Welcome to State To State Towing
Our goal is simple - to make your State To State Towing as easy and stress free as possible so you can focus on other things. Our experience has taught us that not all moves are the same. For that reason, we take the time to evaluate and understand all your Vehicle Shipping needs. It is our mission to watch over your car as if it were our own - which is not something you can expect from many of the Vehicle Shipping companies in the industry. We add integrity and ethics with experience and move amazing cars for amazing people!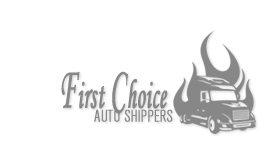 Get started now, no matter how far out it is! The more notice, the better the likelihood of hitting even the tightest of deadlines. To lock in quoted price, book now! Just call us and we can answer any questions you may have and get you on your way!
Read More